We'll Cover Your Cost to Switch to GrowthZone!
Switch to GrowthZone, and Chamber Concierge will cover your conversion/setup cost and provide your organization with an ongoing source of non-dues revenue.
We will work on your behalf to sell banner advertising and upgraded directory listings to your members.
We'll pay your GrowthZone new customer conversion/setup costs.
You'll receive a 20-30% revenue share, paid annually to your chamber, with prepaid royalty guarantees.
It's 100% turnkey – we handle the sales, ad design, and member verifications.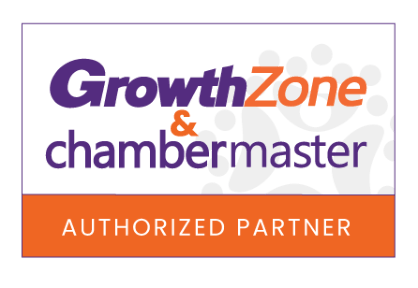 Contact Chamber Concierge for complete program details, terms, and conditions.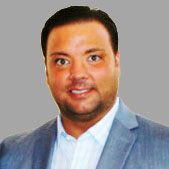 Clear Lake Area Chamber of Commerce
Greater Hot Springs Chamber of Commerce
Walton Area Chamber of Commerce
Wilkes Chamber of Commerce
Bartlesville Regional Chamber of Commerce